20 questions to ask your wedding venue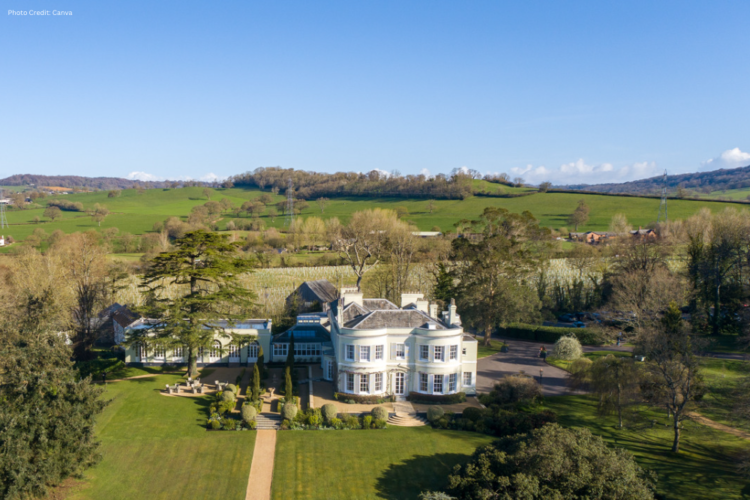 20 questions you should ask your wedding venue
As you look for a venue to host your wedding, there are many questions you should always ask before signing on the dotted line.
When viewing venues, there's so much to think about, from sustainability policies to accessibility for guests. It can be easy to forget to ask a simple question, and while most venues will provide you with a detailed information pack, you want to be sure that you've covered all of your bases before you make your final decision.
At Inspired Occasions, we are experienced wedding and event planners. We've worked with couples and corporate clients to pull together some incredible events, from low-key barbeques to black-tie banqueting galas, from elopements to 800 guest weddings in Spain. We know what questions you should be asking your wedding venue.
To help you in your search, we've pulled together a list of twenty common questions that you should always remember to ask your wedding venue coordinator.
Contractual information
How long can you hold a provisional date? Even if you love the venue, you may still need time to think about your decision. Confirming how long you have to think about your venue will ensure that you won't miss out on your preferred date.
Is the venue officially licenced for the ceremony? If you are booking a venue such as a stately home, you need to check that any on-site wedding ceremony is registered. If not, your marriage won't be legally valid.
Are there any hidden extras? You should be clear about any restrictions on wedding décor, such as confetti or balloons. Will you need to pay additional charges for crockery and linen, or will you have to pay for any cakeage or corkage charges? You should also double check if the advertised costs are inclusive of VAT – the last thing you want is a hidden 20% increase in price, because VAT hasn't been factored in!
What are the contractual requirements? Obviously, you need to check the terms and conditions of your booking including deposit amounts, payment deadlines and terms and conditions. You should also check that the venue has public liability insurance and is equipped for events with large numbers of people.
What are the sustainability policies? If you're looking to host an environmentally-friendly wedding, how does the venue fit in with your eco-plans? Can you ask them for information about how they are lowering their carbon footprint and what steps they are taking to support the environment?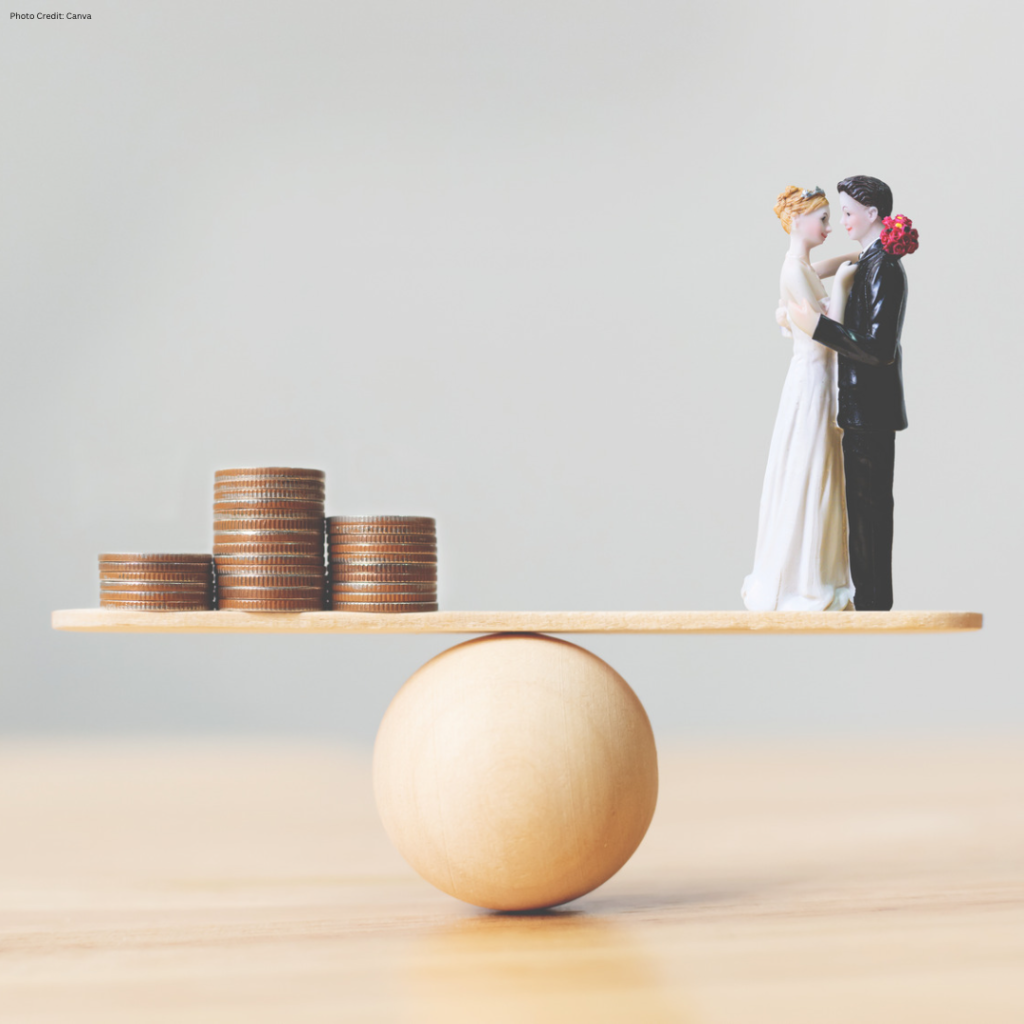 Guests
How many guests can be invited to the day / evening reception? Have an idea of your rough guest list before you start to visit venues. The last thing you want is to fall in love with a venue that doesn't have enough capacity for your family and friends.
What parking is available for guests? Many of your guests will be driving to your venue, so you need to think carefully about parking arrangements. You don't want to frustrate local residents with inconsiderate parking. As part of your invitation, why not provide guests with details of local public transport or the number of a local cab company?
Will you have exclusive use or is it open to the public? If you're getting married in a hotel, will there be other guests milling around using the public areas such as the bar or gardens? You may wish to check if there are any exclusivity clauses. If so, and you need to take full occupancy of the rooms, how confident are you that your guests will be willing to take a room?
What time will guests have to leave? Do you have a specific time that guests need to leave by? If there is, remember to put that information on your invitation so that guests know when they should book taxis/transport home. 5
Are there available changing areas for babies? If your guests will be bringing babes in arms to your wedding, does the venue have adequate changing facilities available for parents?
Is there a secure area for guests to leave gifts and cards? Where should your guests leave any gifts or cards? You may need to ask for a safe area or somewhere private for guests to place any presents.
Suppliers
Do you have a preferred suppliers list, or can I book my own suppliers? Many venues have their own list of suppliers that you may need to book with. These are suppliers that the venue knows well and has good relationships with. However, you may have your own suppliers that you wish to work with, in which case, you should ask if you can bring in your own people and if so, are there any additional charges?
What are the set-up times for suppliers? If you are not using the preferred suppliers, what time do your suppliers need to arrive to set up the venue? Equally, when do they need to be available to dismantle the room? How long is available for the set up and break down?
Who will be the point of contact on the day? Upon arrival, who do you need to speak to, and who should suppliers speak with to arrange set up?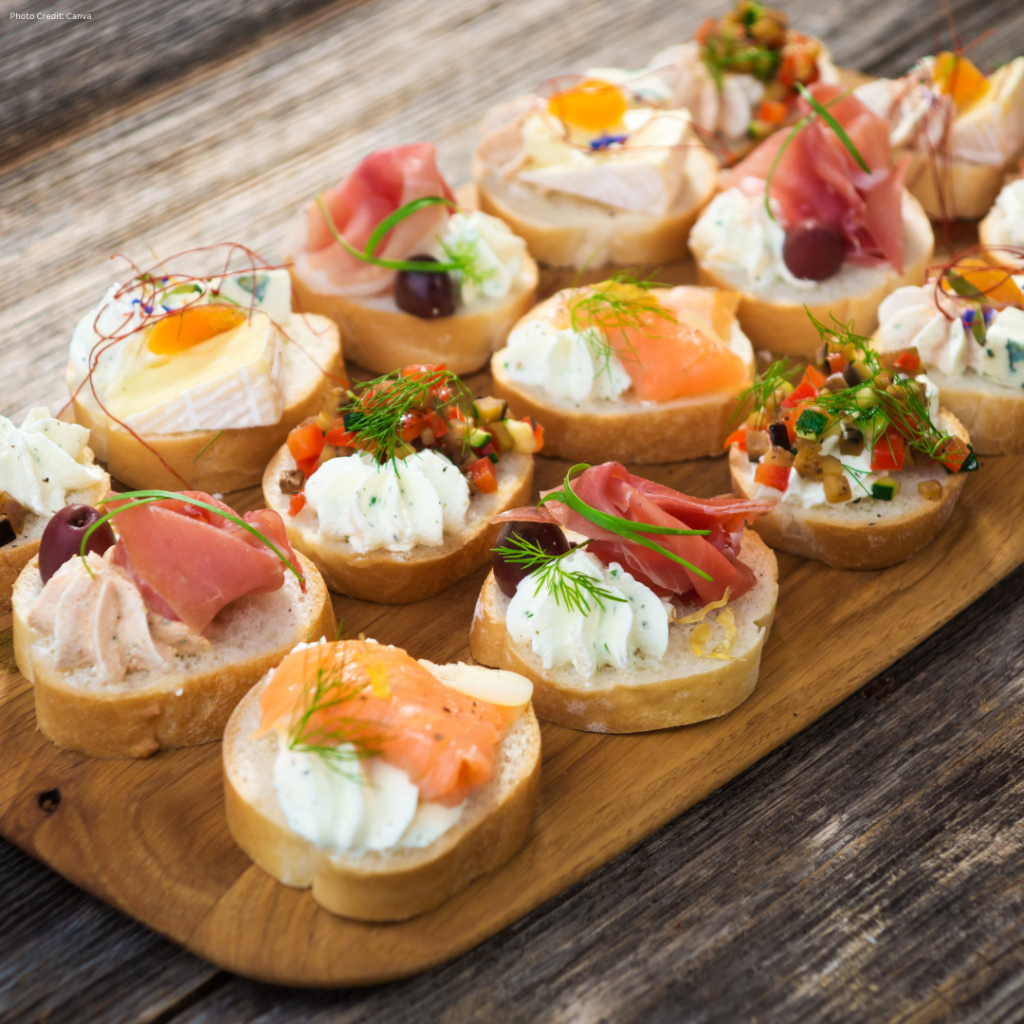 Catering and menu choices
Is the catering managed in-house or externally? As part of your menu, you should question the team about the menu choices. How flexible is it, and can you suggest any amends or alternatives? If you're looking to host an environmentally-friendly wedding, can you ask the catering team about the food miles, and where any meat or produce is sourced?
What processes are in place to manage dietary requirements and allergen prevention? If you know that you have guests coming with allergies, how will the catering team ensure that there is no cross contamination of known allergens?
Can you bring in your own drinks or wedding cake? If so, how much are the cakeage and corkage charges? How do these compare to the in-house costs? If you are bringing your own cake, will a cutting knife be available?
Entertainment
Is it possible to bring in a live band or a DJ? Your reception needs the music to get the party started. As part of your planning, you need to ask the venue what capabilities they have, and if there are any sound limiters required that reduce the sound levels of your music.
How far in advance can musicians set up? If you are bringing in a band or DJ, will they need extra time to conduct a soundcheck? If so, what is their availability for this and how is this managed without impacting on the rest of the venue space?
What private space is available for children? If you're hosting a child-friendly wedding, you may wish to have an area where kids can chill out – perhaps a space packed with cosy cushions and a movie so they can relax away from the adults. Is this possible, or what would the venue suggest about child-friendly entertainment at your wedding?
Inspired Occasions can help you to feel confident in your venue choice.
If you're looking for a venue for your wedding, why not give us a call? We have a wide range of contacts available across the UK and we can offer suggestions of venues that match your needs.
We can give you a full list of questions to ask (far beyond this initial list), and we can suggest things that you may not have previously thought of.
To find out how we can help you plan your wedding, please get in touch on info@inspired-occasions.co.uk or use our contact us form.