Looking for summer event inspiration?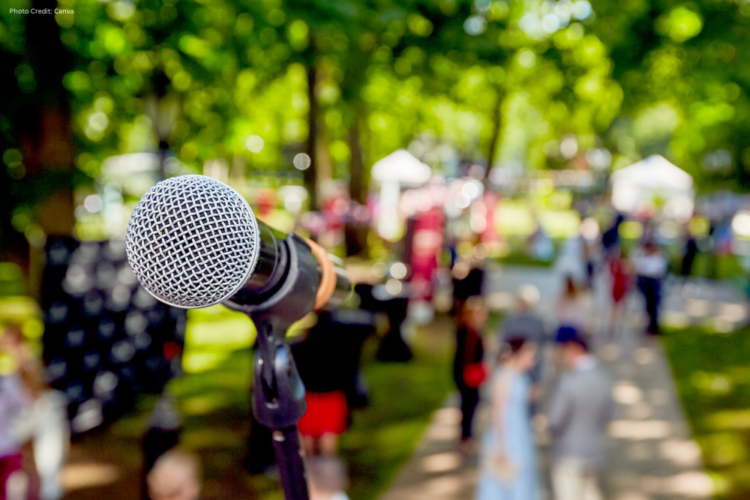 Looking for summer event inspiration? Look no further!
Are you looking to host a corporate event this summer? Perhaps you want to celebrate a specific achievement or say thanks to your team for all their hard work. Maybe you simply want to host a big party to have an excuse to schmooze with some potential clients that you'd love to work with in the coming months.
The good news is that now spring is here, the nights are officially getting longer, and the temperatures are warming up. This means that from a planning point of view, it's much easier to become inspired and think of new ways to celebrate with and entertain your team.
At Inspired Occasions, we are experienced event planners, working alongside corporate teams up and down the country. We've worked with firms of all sizes, across all sectors, managing events in full as well as providing additional support for your in-house teams. Whether you want to host a large formal event, or something a little more low-key and informal, we can help.
If you're just looking for inspiration, here's some suggestions of popular summer events that always leave guests entertained and excited. The beauty of these ideas is that they can be scaled up (or down) to suit your budget, your venue and your guest list.
Create your own festival
This summer, thousands of people will descend upon Glastonbury to catch headliner Elton John as he continues his retirement tour. While we think it's pretty unlikely that you'll be able to take your team to Glastonbury, you could always bring a touch of Glastonbury to you.
Festival-inspired summer parties are always fun. The heady mix of great music (whether you choose to hire a local live band or DJ, or just rely on your favourite playlist and some great speakers), street entertainers and tasty street food are always a winning combination. We've worked with clients to secure food trucks and marquees as part of a summer social, and on a beautiful summer day, there's no better way to create a fun, welcoming atmosphere.
If your budget allows, you could even book a celebrity headline act to kick off or bring to a close your own festival. There are many performers who are always happy to perform for private audiences, and you could choose a musical act or even take inspiration from comedians, magicians, dancers or other forms of entertainment. Choosing an act to headline your festival can be time consuming, especially if you don't know where to start looking. We have contacts with a wide range of booking agencies, and we can help you to find a suitable performer that will wow your audience, without breaking your budget.
All you need to do is ask.
As a bonus, these festival-inspired events can be designed to take place within your existing office environment, or you could hire out a local venue to take the party on the road.
Why not check out some inspiration on our Instagram and Facebook pages?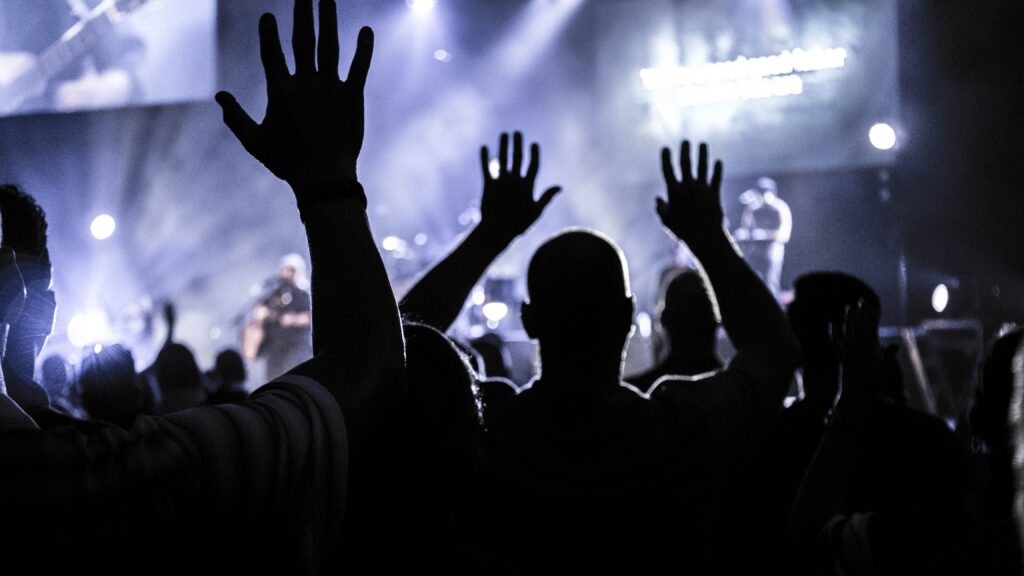 Outdoor cinemas
We love the idea of creating your own corporate film festival. Who needs Cannes when you can create your own outdoor movie night with a selection of throws, branded popcorn boxes, cosy cushions, deckchairs and a projector! You could even set aside a budget for the ice creams during an interval!
The quality (and affordability) of today's projectors means that you can easily buy one from somewhere like Amazon for little money. When it comes to a projector, you need something that will offer good resolution, has strong lamp power and can connect to an external speaker and potentially something such as an Amazon Fire stick so you can stream your favourite movie straight from the app. If you need help looking for a projector, why not check out Good Housekeeping's review of outdoor projectors? Their recommendations have been tested and independently verified by the Good Housekeeping Institute.
What we love about an outdoor cinema themed event, is that you can really tailor it to what's happening in the world. For example, this summer, the England ladies will be playing in the 2023 FIFA Women's World Cup. Why not use your projector to stream the games live and create a party event in your office? FYI, the Lionesses will be kicking off their campaign against Haiti on July 22, live at 10.30am.
To turn your event into a corporate treat, you could invest in branded umbrellas and parasols, use monogrammed tablecloths and even create bespoke popcorn boxes to get the snacks in.
We have connections with some great suppliers who can manage this for you. All you need to do is pick up the phone and give us a call!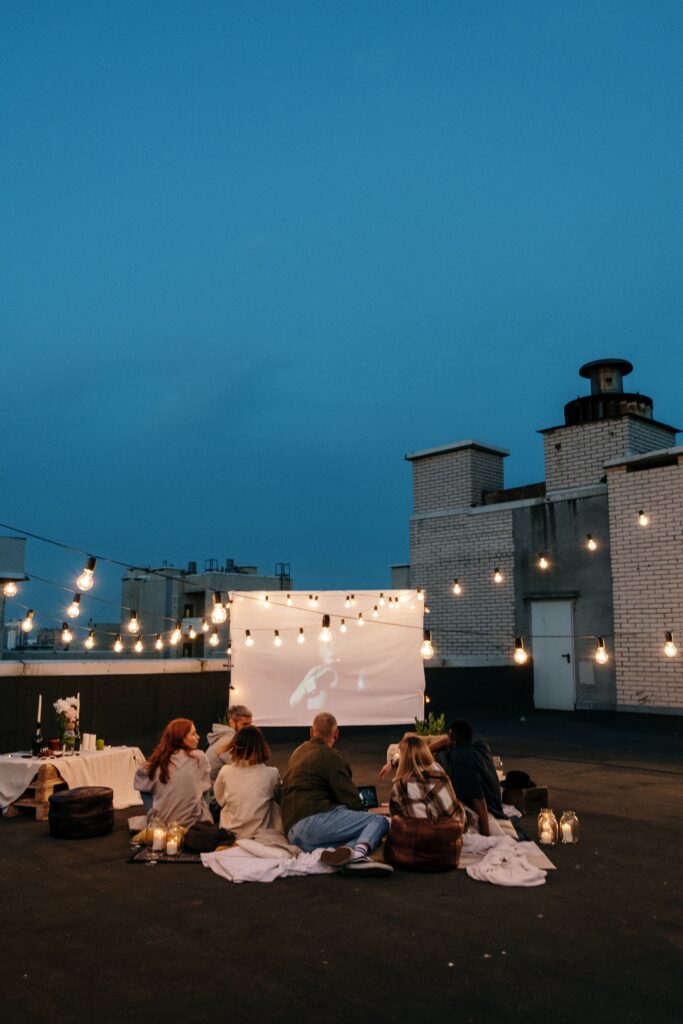 Throw an epic beach party
The UK has some of the most gorgeous beaches in the world.
Don't believe us?
Here at Inspired Occasions, we are based in Devon so we are hugely appreciative that we are so close to Blackpool Sands which was named by CN Traveller as one of the best beaches in England. But elsewhere, places like Sennen Cove in Cornwall, Walberswick or Southwold in Suffolk, and Whitley Bay in Tyneside offer stunning beach scenery that needs to be seen to be believed.
Why not take advantage of an English seaside party theme? Even if you are miles from the coast, we're positive we can still create an epic beach party. You could start with a tiki bar to serve drinks and snacks. You could get into the party spirit with games of limbo or traditional seaside carnival games like coconut shy's or hoopla's. If you wanted to go full hog, we could even bring the beach to you with an inflatable pool full of sand.
Thanks to bunting, balloons and backdrops we can transform your office into a beach getaway.
Menu-wise, you could make the most of branded and personalised sticks of rock, or you could choose to have a traditional English afternoon tea, packed with sandwiches, cakes and scones. Just make sure you know whether you are choosing the Cornwall or Devon way for your cream and jam….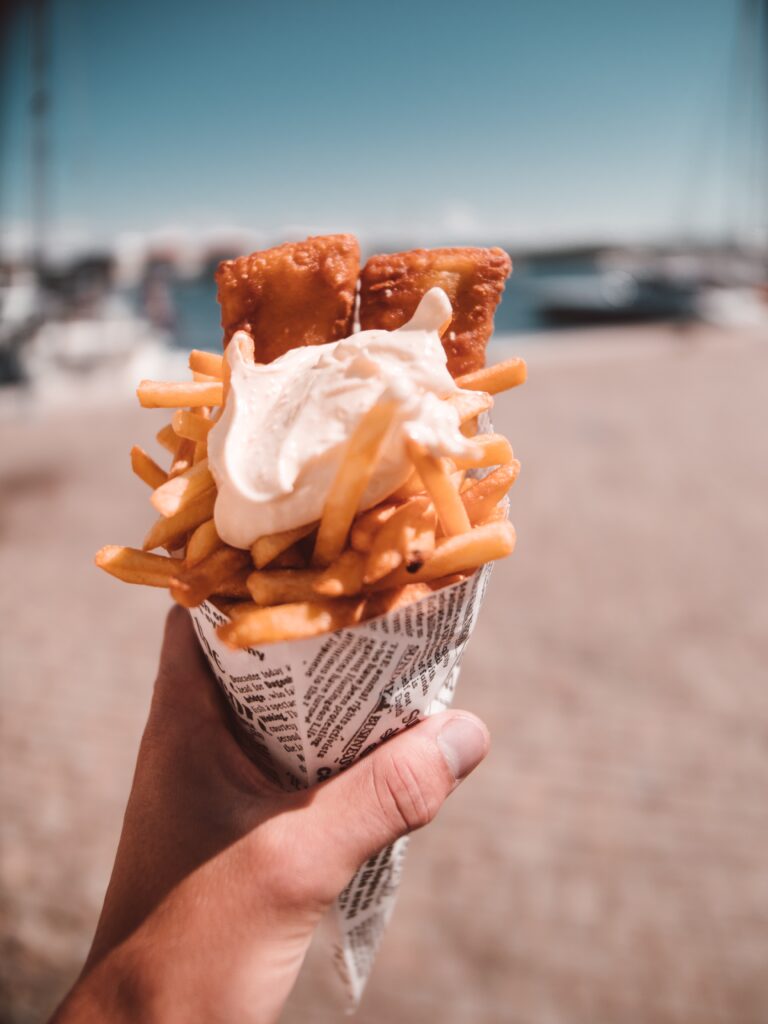 Feeling inspired for your summer event?
This is just a taster of what we can offer.
We're brimming with ideas, and we have a UK wide contact list of suppliers, so if you can imagine it, we can make it happen. We love working with corporate clients to create fun, memorable summer socials that your staff will enjoy.
We work with clients of all sizes, creating summer events that show your staff how much you appreciate them. As well as complete project management, we can also provide additional resources to your in-house team, allowing you to celebrate your business successes in a fun, stress-free way.
To find out how we can work with your company, please email info@inspired-occasions.co.uk.